Corporate Travel
Meetings, Roadshows & Hospitality
Corporate/Business Hire
Redefine yourself with a professional car hire. We value you and your business. When you value your business, people value you more. Take it to the next level to create a unique value for your time and business. "Time is money." When it's business, you need to get around on time. We understand your professional commitments, requirements, and needs. We aim to provide highly qualified professional expertise for all your business purposes. We do not stop here, let us tell you what sets ULTIMATE TRANSFERS best for business hire.
What Makes Us Unique?
Book on demand or in advance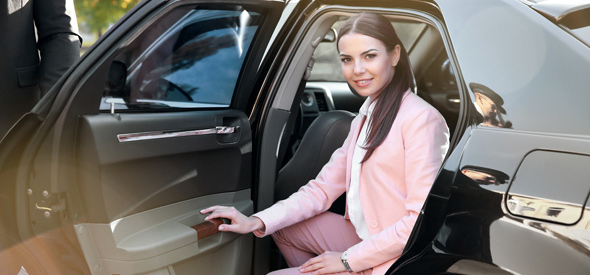 Why Ultimate Transfers for business hire?
1. We value our clients- ROYALTY IS LOYALTY
Clientele's superior experience is our main focus. For us- "Customer is a KING." And it means a lot to us. We value your business and treat you royally. We go beyond our expectations to treat you the best. We provide royal service with great loyalty and perseverance. This is our prime USP.
2. Round the clock for business hire
Ultimate Transfers provide round-the-clock 24/7 accessibility. We understand that business hire must be constant and round the clock for accessibility for business purposes. We are quick and ready to go for the service. Our chauffeurs are professionally trained and have expertise in providing excellent service and efficient real-time services.
3. We help you achieve your goals- Quite Environment and classy experience
Business travels must be focused and goal-oriented and we make it possible. Our main goal is to provide you with a professional environment to travel to your destination. It's your choice though to be focused or relaxed during your travel. We provide you with an apt environment while you reach your destination at the correct time.
4. Reliable and Trustworthy
Ultimate Transfers For Business Hire comes with Trust and Faith. Yes, when it comes to business, trust is very important. We build trustworthy assistance with our transfer services which will keep you coming back to us – ALWAYS ! We have convenient, reliable and safe transport. You can rest assured about it. You will never have to worry about the reliability of transport. No breakdowns, no parking issues, or no getting stuck in traffic, we are worth it for business purposes.
Luxury Car Hire for business purposes covers the entire London city. We will pick you up and take you to your destination in any part of London.