Prom Car Hire London
It's your first prom night and want to make the best style statement? Well, you are on the right page. Stand out with an exclusive collection of cars that sets you apart from the crowd. Hiring a luxurious car can be a great idea to steal the show. Ultimate Transfers offers you the luxurious prime car hire fleet.
You are dressed right and at your best on prom night. It is your high school prom and you want to make this a most memorable experience, Nothing adds glory to a luxurious car that will add to your persona. A prom is a big event for high school students and it marks your entry into a degree college and exit from school. The prom event is more of a show biz these days. Well, you too can now bling your personality with a car. We are sure everyone outta there attending prom night wants to capture the light of the show and be a king and queen. One such thing which can work for you is the luxurious prom car which can set the stage and make you the talk of the town. Let us tell you what sets us apart from others in creating your prom night special with prom car hire.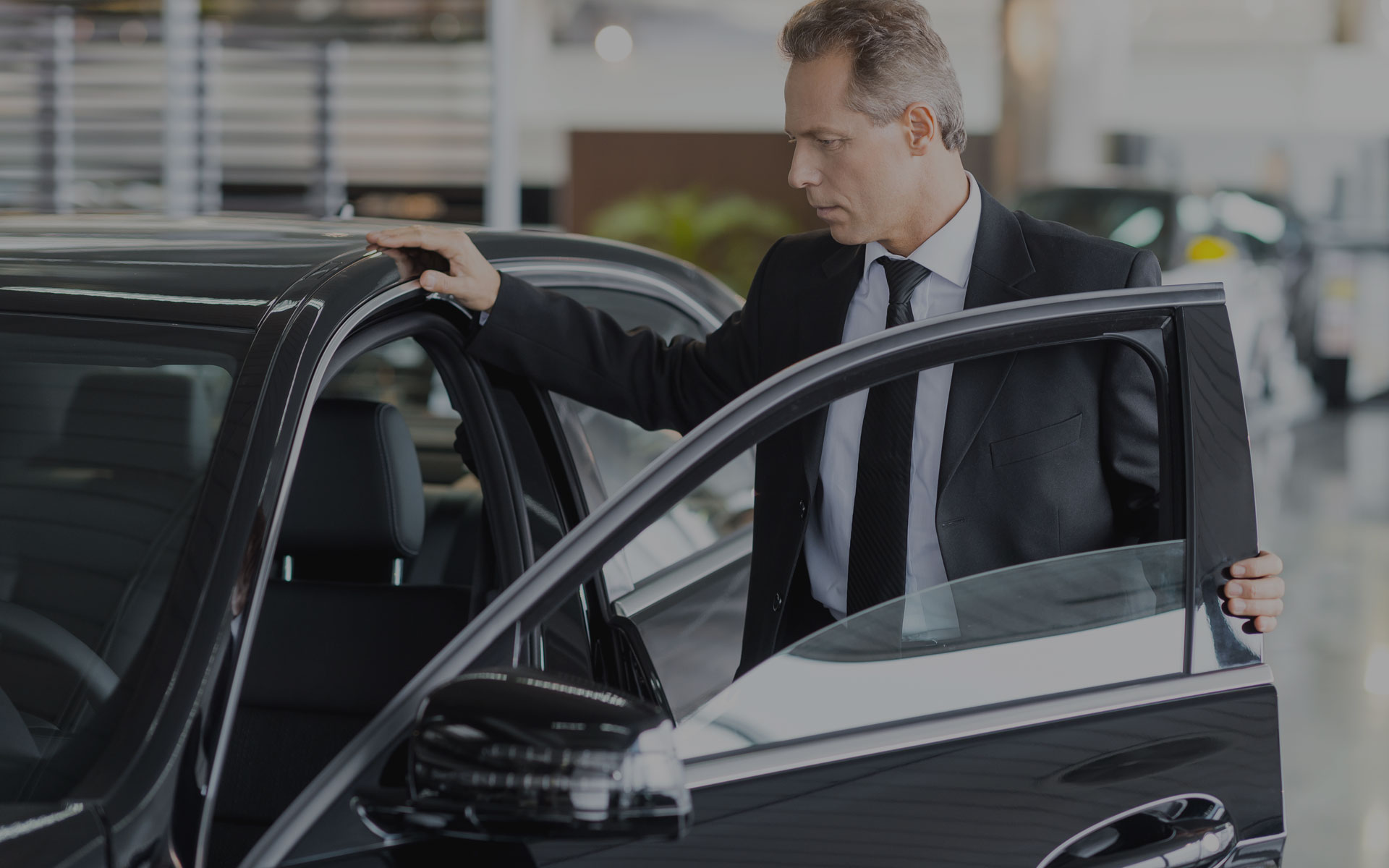 Why ULTIMATE TRANSFERS for Prom Car Hire?
1. Sets a style and adds to your personality 
Whether you want to make it special or look big, Ultimate transfers can make it happen for you with a great car and a professional chauffeur. It is your prom night and we will make you step out of the car in style so that you grab all the eyeballs. A car that suits your personality will definitely add great value to your presence with style. 
2. Gives you celeb like feel 
You no longer need to be a celeb to feel like one. Our chauffeurs and security will take care of your safety. The luxurious cars will make you feel royal and of course, it will add to your prom night and make you feel more precious as you get awarded or maybe just win the crown. We will leave you craving for more with the celeb-like feel of our luxurious cars. 
3. Customised solutions with your outfit- Choose a car and get dressed
Are you dressed in a prom suit and evening gown tonight? Make the right pick with help of our experts who will choose the correct luxurious and royal car that matches perfectly to your outfits. We are here to make your prom night entry grand. 
4. Steal the show with the correct car and professional chauffeurs 
The correct car couple with one of the most professional chauffeurs can help you steal the show on prom night.  Luxury Car Hire for prom nights covers all the locations in London, Essex & Kent city. We will pick you up and take you to your destination in any part of London for a memorable prom night.