Wedding Car Hire London
A wedding is a very special moment in every day's life. We admit it completely and do our best to make it a memorable experience for you. We create the magic for your glamorous entry to the wedding venue. Before you enter a new chapter of your life, we make it possible to make it a bigger and more glorious moment.
As you go ahead and take your vows, we make you feel special with your before and after wedding ride which ensures you a perfect dream destination to your homeland. We are sure after this virtual tour, you might want to recreate this ceremony on your wedding anniversary too. So, what are you waiting for? Get started with ULTIMATE TRANSFERS to recreate the magical wedding moments. Let us tell you what sets us apart from others in creating magic for Wedding Car Hire.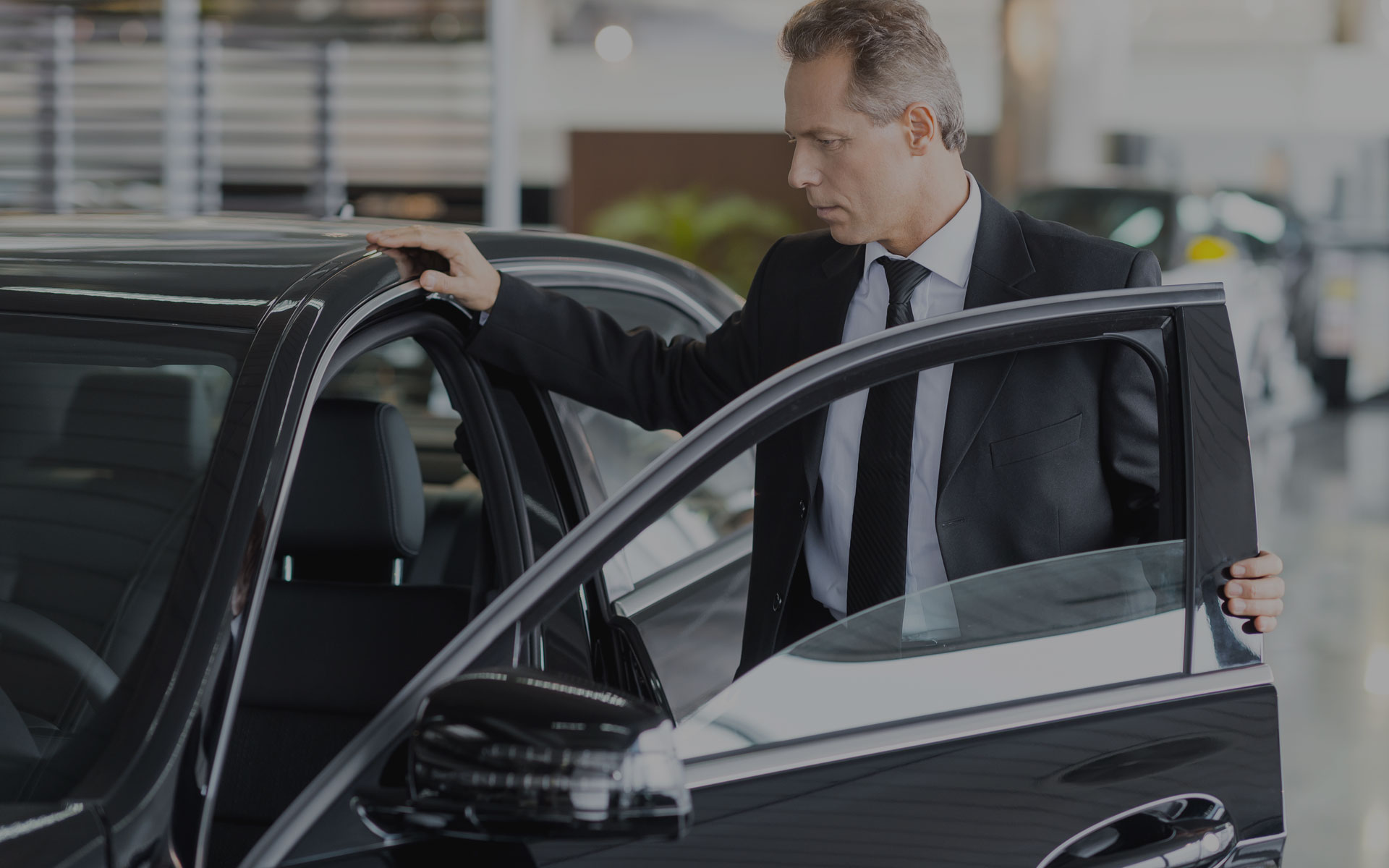 Highlights of ULTIMATE TRANSFERS for Wedding Car Hire
1. We make you feel special
Your weddings are a stepping stone for truth, love, and future commitment. Show you the better half that you care. Ensure that you make the most out of your wedding day. Your wedding day is a very special eve of your life. It is more than just another celebration. Yes, it comes once in a lifetime. We understand the occasions and needs of the hour completely. Our prime aim is to provide royal service and make you feel super special on this day.
2. Wedding car ideas and themes
Do you want to make your wedding special? Well, you are on the right page with ULTIMATE TRANSFERS. We also set wedding car themes and ideas which will set you perfect days. Red carpet entry is one of the most loved themes of our clients for weddings. The theme will set the wedding bells ringing happily for a memorable experience that you will never forget. We have many such wedding themes and ideas which can create the wedding ball rolling. Soft music with a romantic song in the background just adds a luxurious touch to make your wedding special.
3. We recreate magical moments with a luxurious experience
We make your wedding ride or drive in a car prestigious and royal. You will not feel less than a King and Queen as you drive from the venue to your home destination.
We have decades of experience in marriage transport facilities which makes you create magical moments for yourself and your life partner. What's more! We don't stop her but provide special services for your bride's family and bridegroom's family too.
4. Wedding car Decoration
You want your wedding car to be exceptionally well decorated as you board it and ride on the roads of the city. And why not?? You want everyone to know that you are JUST MARRIED!!! We assure you lovely and professional decorative classy rich cars which will be able to speak volumes and express true love for your wedding day.